Ventilation
Turbo Fan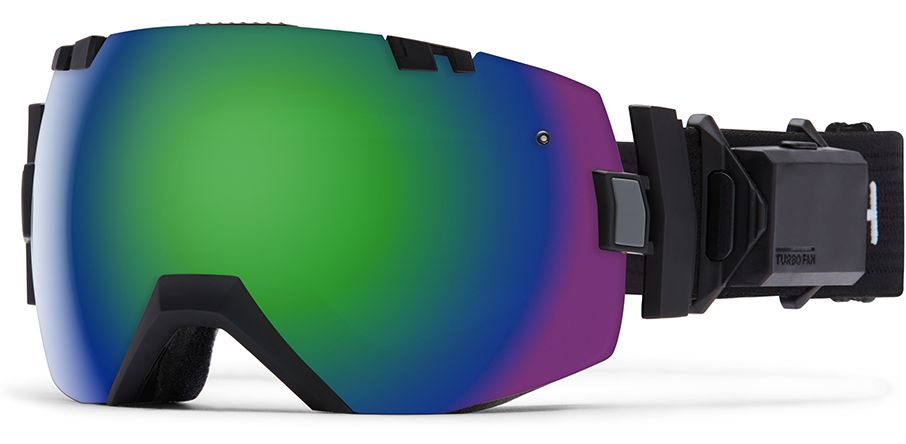 Maximum Ventilation
We employ patented micro-electronic fans in the Turbo Fan Series to actively promote the circulation of air even when the user is stopped. Turn the fan on when you get to the hill and in the low setting, the Turbo Fan system will run continuously all day long to exhaust moisture from inside the goggle. The high setting can be used to quickly exhaust moisture in extreme conditions.
Regulator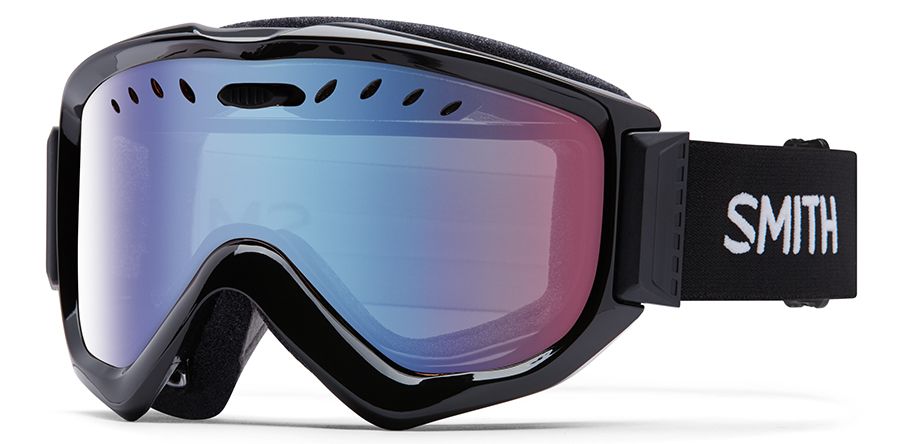 Adjustable Ventilation
Patented Regulator adjustable lens ventilation system in our Regulator Series provides added control of airflow through the goggle. Use the open position while stopped in line or on the lift to increase the circulation of dry, fresh air. Close it before descending to prevent tearing.
Airflow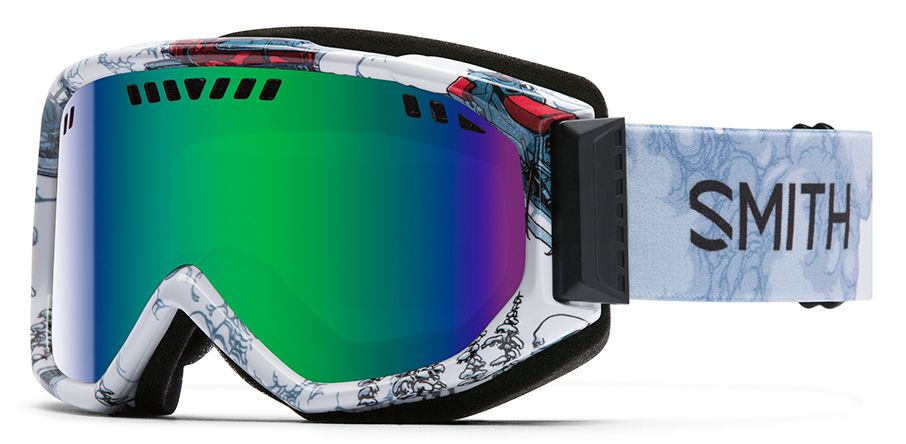 Passive Ventilation
Featured in our Airflow and select Junior Series models, our Airflow lens technology features vents in the brow of the lens that increase the circulation of fresh air to keep the inner lens dry and fog-free. A semi-porous foam filter is positioned behind the vents to prevent snow and moisture from infiltrating the goggle chamber.
Lens Design
Good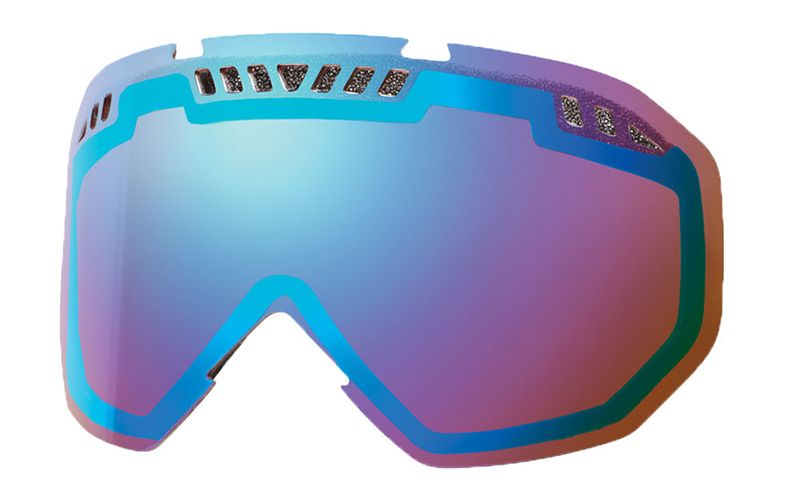 Two lenses bonded together with spacer foam create a thermal barrier, keeping your inner lens warm, dry and fog-free.
Better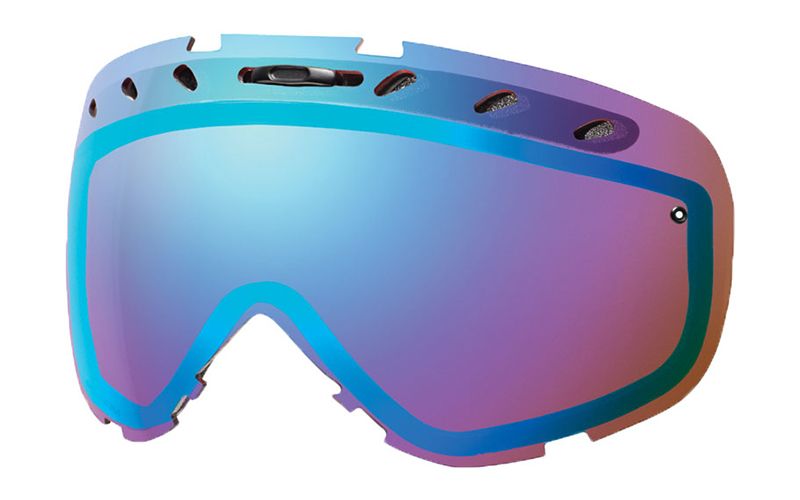 Spacer foam thermal barrier enhanced with our patented Porex™ filter to prevent water vapor entry between the lenses.
Best
Patented Vaporator seal and Porex™ filter permanently bonds two lenses together, allowing the lens to breathe while preventing moisture entry.